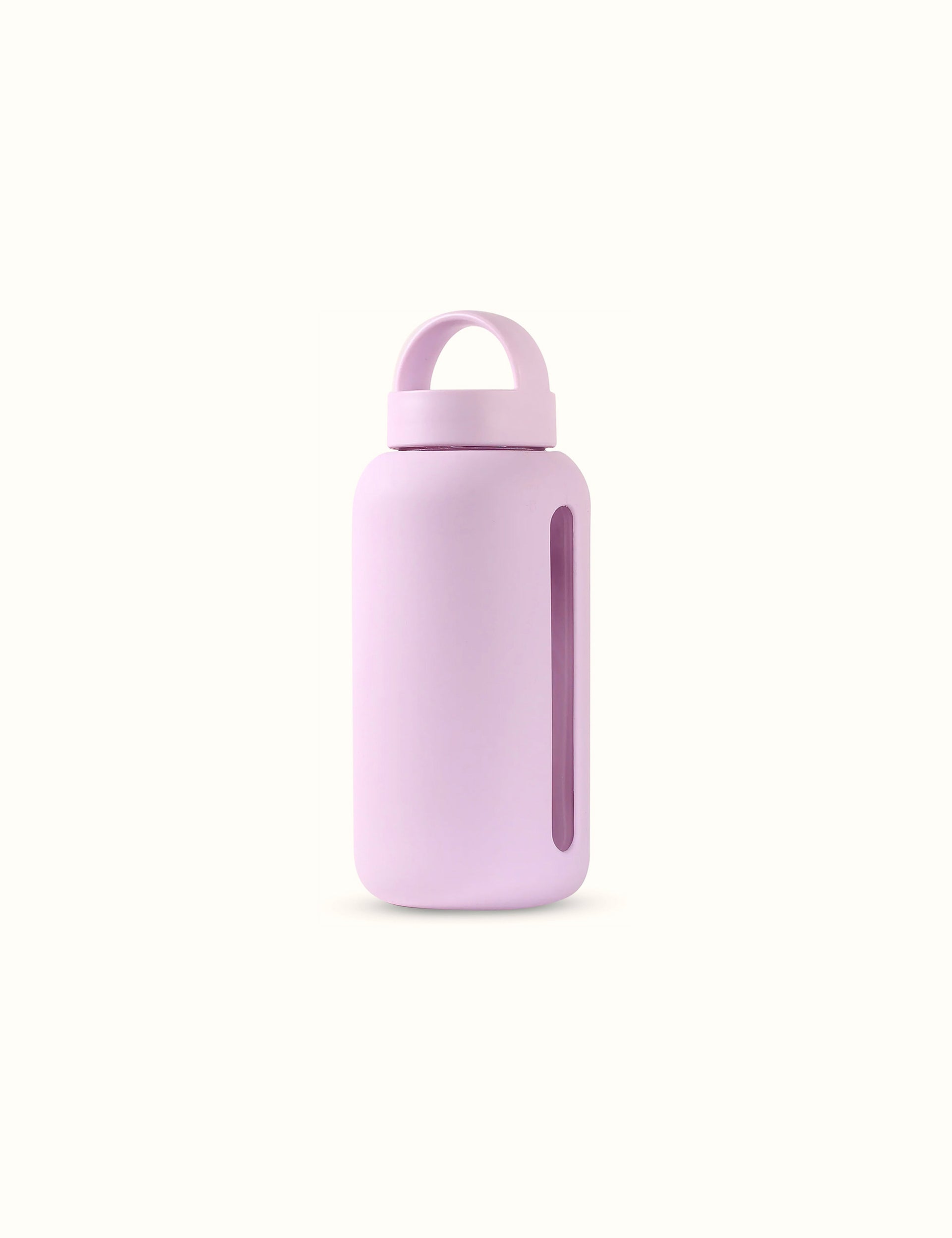 This gorgeous 800ml Bink Mama Bottle is the first ever hydration tracking bottle. It is designed perfectly to support you through pregnancy and postpartum to help you drink the recommended amount of water each day. 
Featuring simple-to-follow am/pm markings to guide you. 3x refills for Pregnancy and 4x refills for Postpartum 
The glass and silicone design is the purest way to drink water and has a thick protective sleeve. With a wide drinking mouth, it's easy to clean and ice cube compatible, is dishwasher safe and has a comfortable carry cap for the perfect grip.
At times, self-care can be really difficult. The Mama Bottle empowers you to make it easier, and gives you comfort knowing you are getting enough water.
If you accidentally break your bottle within the first 365 days of purchase please retain the cap & sleeve then reach out to us and we will send a replacement glass bottle. All we ask is you pay the $12 shipping fee and provide a picture of the part that broke. 
Tax included.
or make 4 interest-free payments of $15.00 AUD fortnightly with
More info