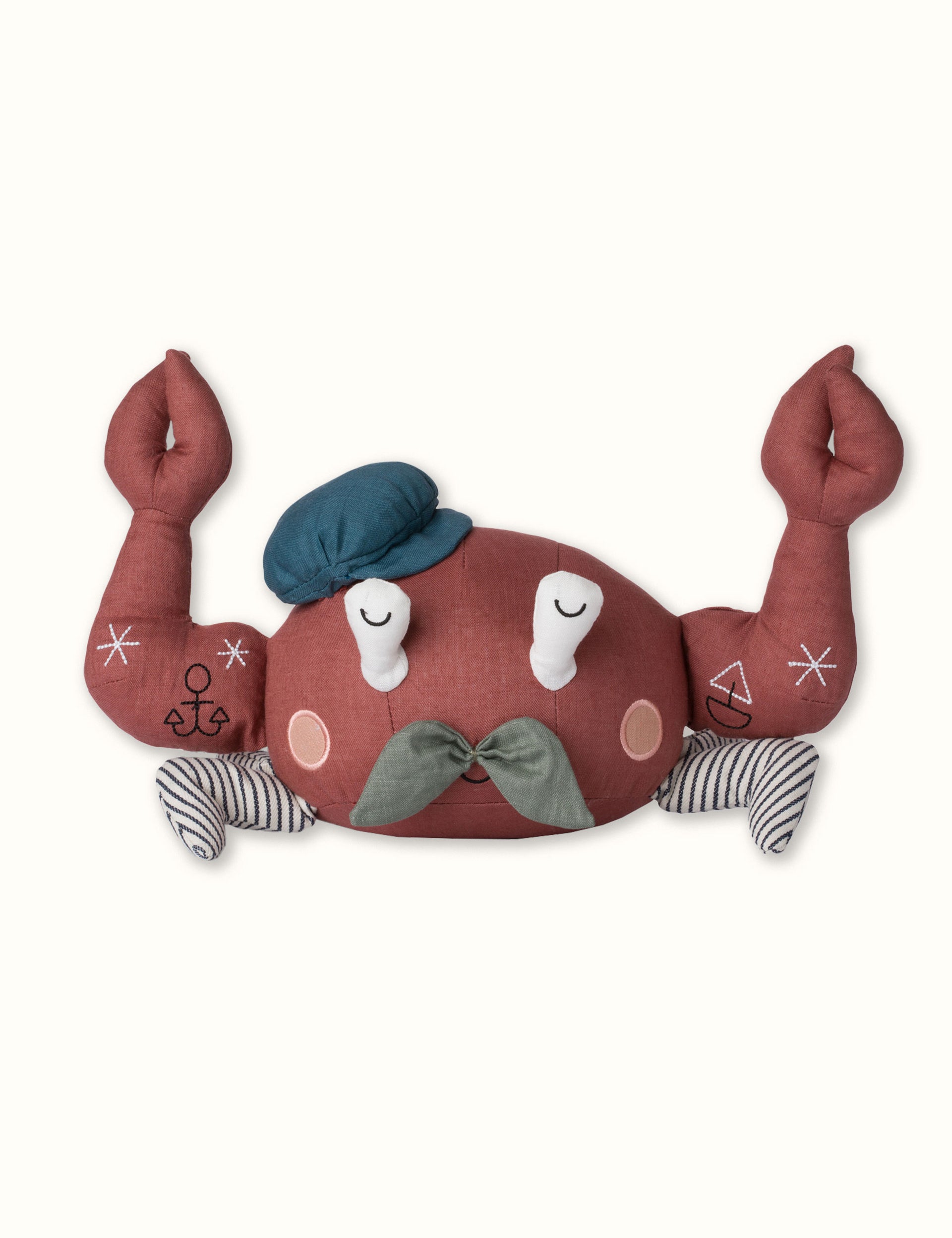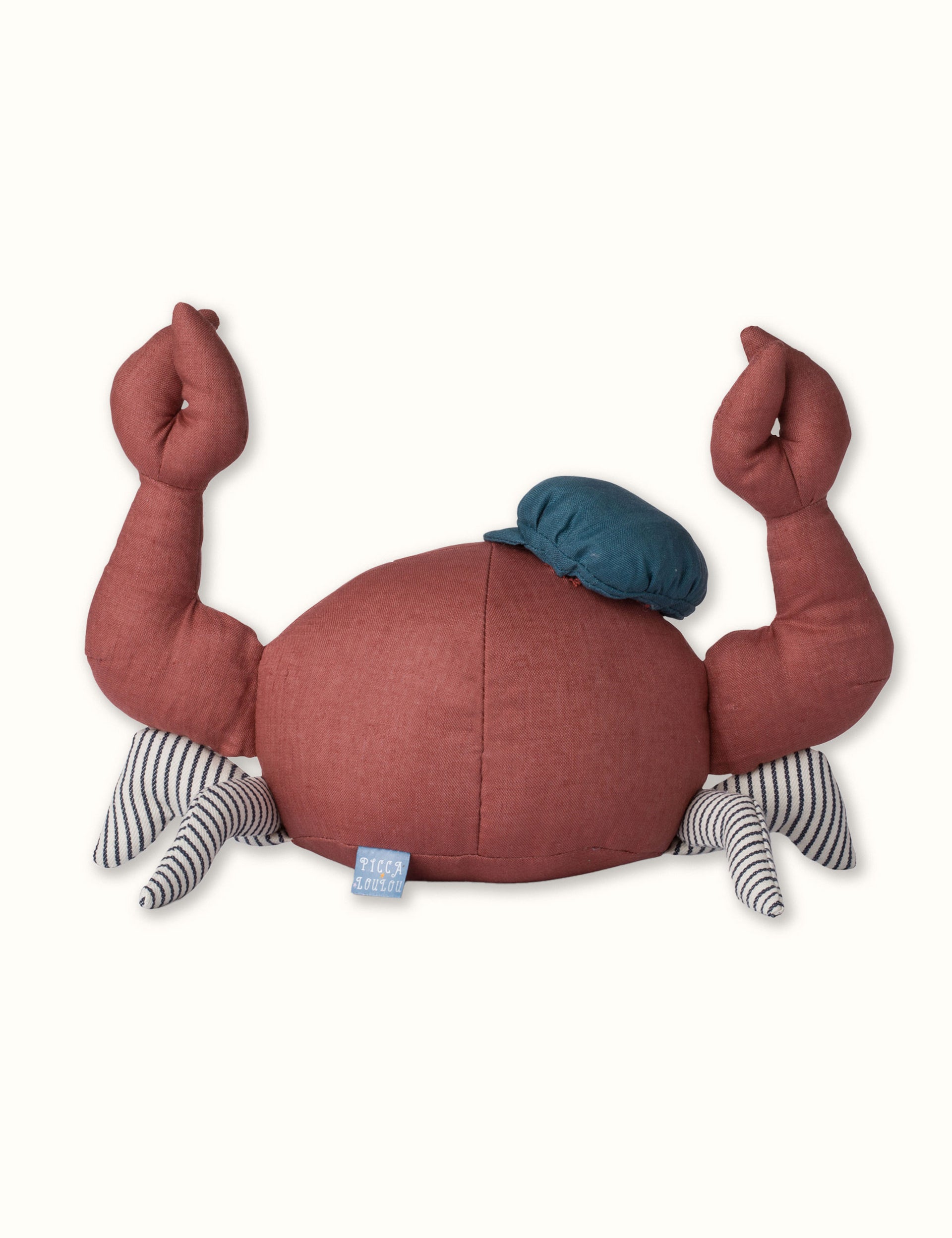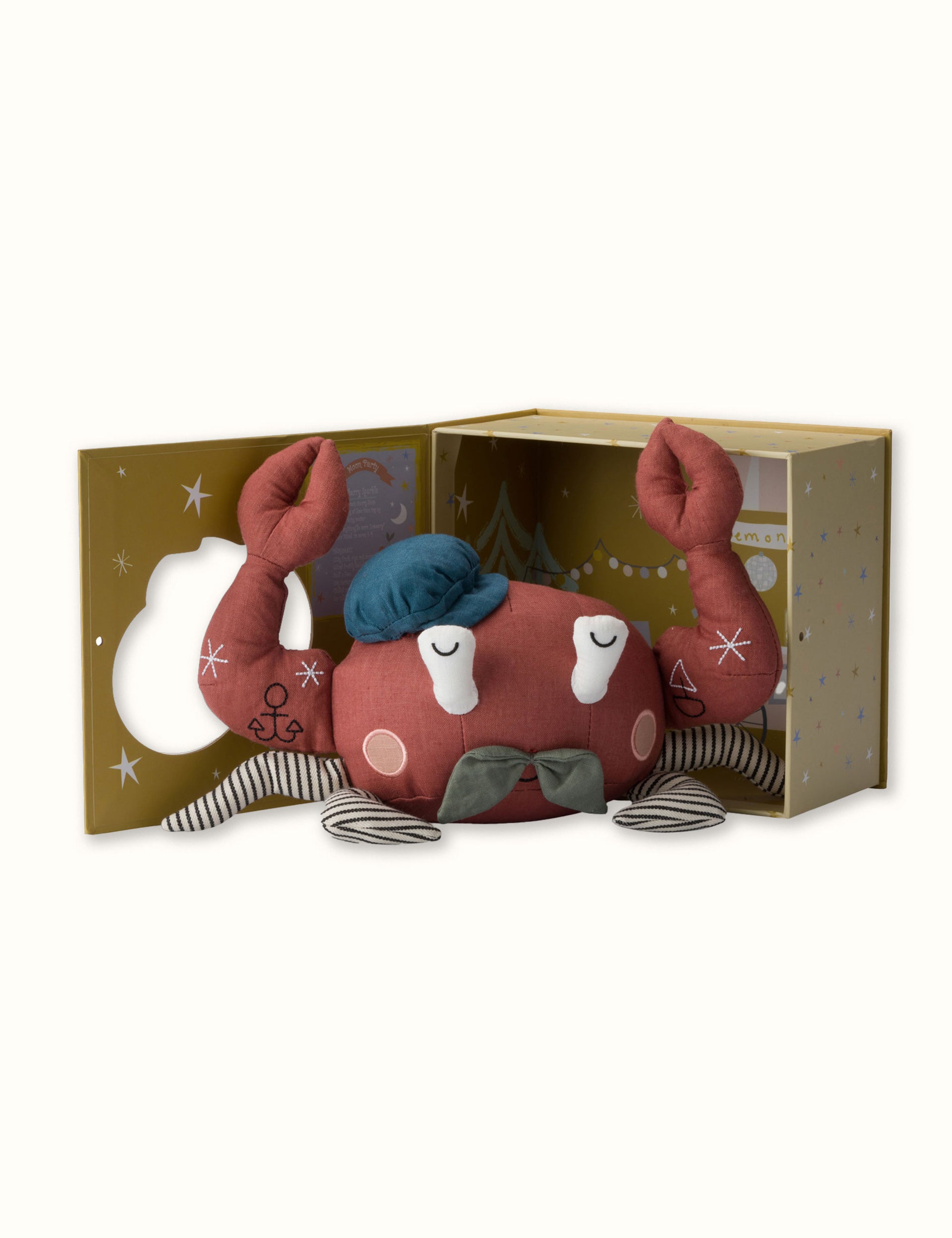 Rusty Red Crab in gift box
Designed in The Netherlands. Handcrafted with love. With its timeless grey hat, this soft toy is a happy crustacean. Monsieur crab features sweet nautical detailing and striped legs. With his grey antennas, he is full of vintage charm. Picca Loulou's range of cotton animals come with a trademark illustrated gift box, complete with a cut-out section to showcase your little one's new storytime companion. Each box features a tie and opens like a book with a unique interior to spark children's imaginations.
Size
30cm
Material
Handcrafted from Cotton and Linen
Designed
The Netherlands
Tax included.
or make 4 interest-free payments of $13.74 AUD fortnightly with
More info