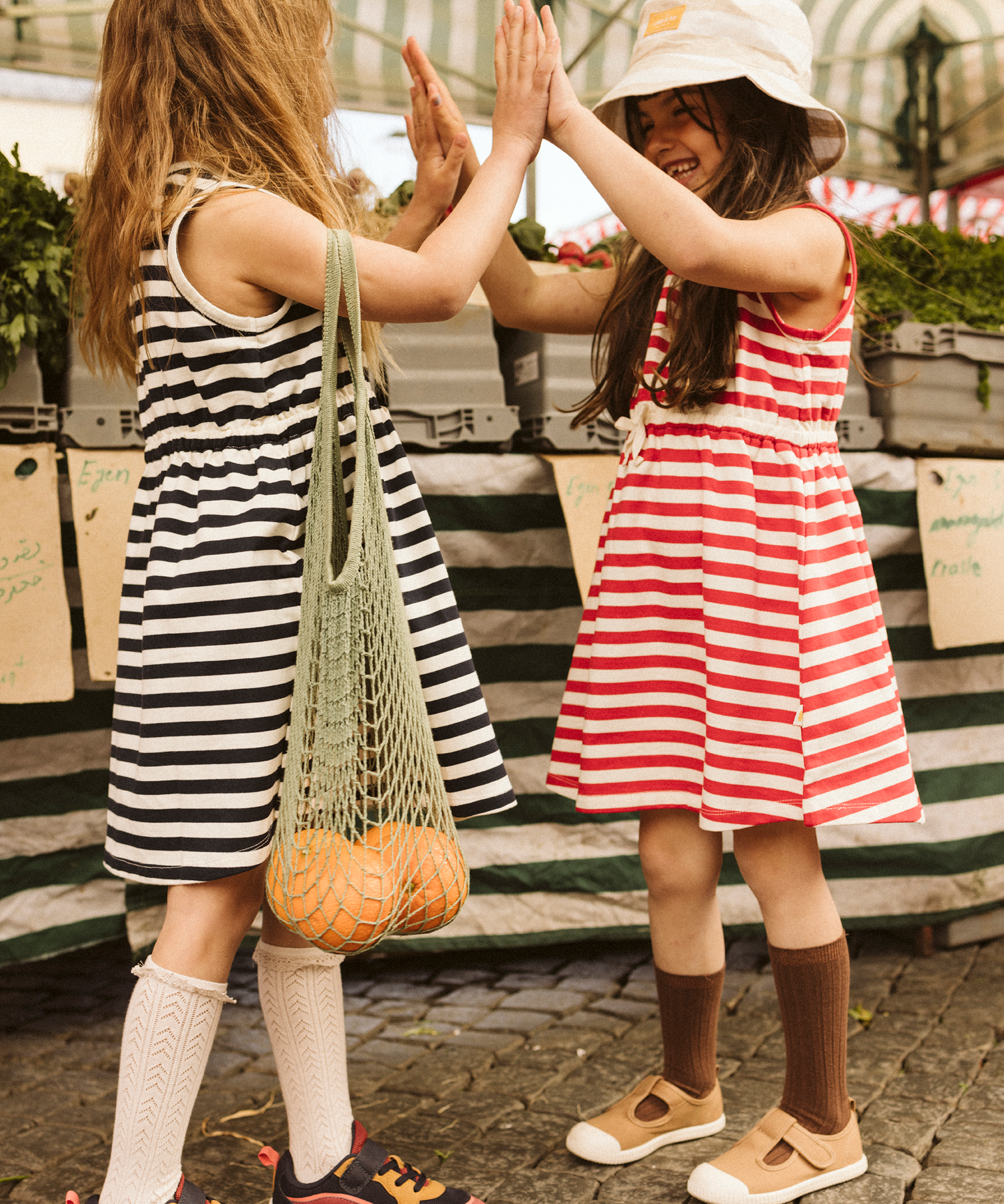 Carbon Neutral
Our Carbon Positive Intentions
This year, we are setting up a roadmap working towards a Climate Positive state to better the people + planet around us.
The first step we have taken is our Eat Your Green's project where for each 'Eat Your Greens' Tee purchased, a tree is planted to offset our emissions.
Our next steps…
This year, we are moving to a new HQ and we want to start fresh. We are committing to measuring, reducing and offsetting our Carbon emissions further and we want to be transparent with you about where we're at.
Stay tuned to know about our Climate Positive progress.