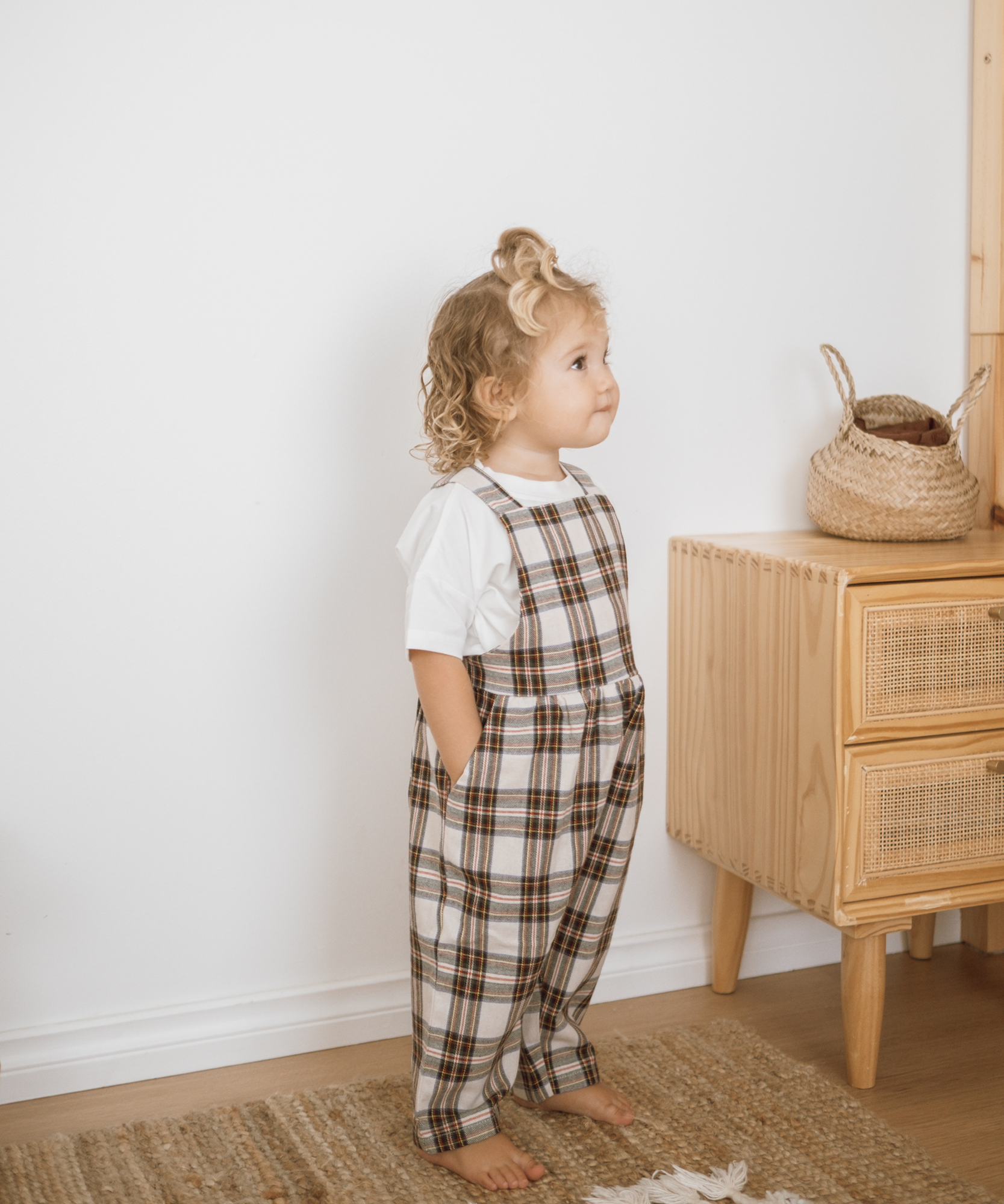 Make Do, & Mend
At Goldie+Ace, the most responsible thing we can do is make high-quality pieces for kids that last, can be passed down and repaired so you don't have to buy more.
Our mending service celebrates the cherished memories our kids make. By keeping their clothing in action for longer, and reducing waste output and water usage required to produce high-quality garments. Basic repairs such as busted zippers, rips, tears, buttons, snaps or pulls, will give your Goldie+Ace gear a second life ready to be loved and passed on again, and again.
So, Why is mending a great act?
fixing something we might otherwise throw away has an enormous impact on the environment.
You're building a relationship with the wardrobes you provide your kids cherishing every memory made making it less likely to prematurely discard them.
When you repair something, you are making a statement that quality matters more than quantity.
You're creating one more habit that reduces your environmental impact and saving money to invest in the world around us.
You're choosing to invest in clothing further than the shop floor making the labour and love our makers put into Goldie+Ace garments truly valued.
We stand by our pieces and therefore will mend your original Goldie+Ace garments for free, forever. All we ask is that you cover the cost of delivery and that you launder the garment before handing it over to us.