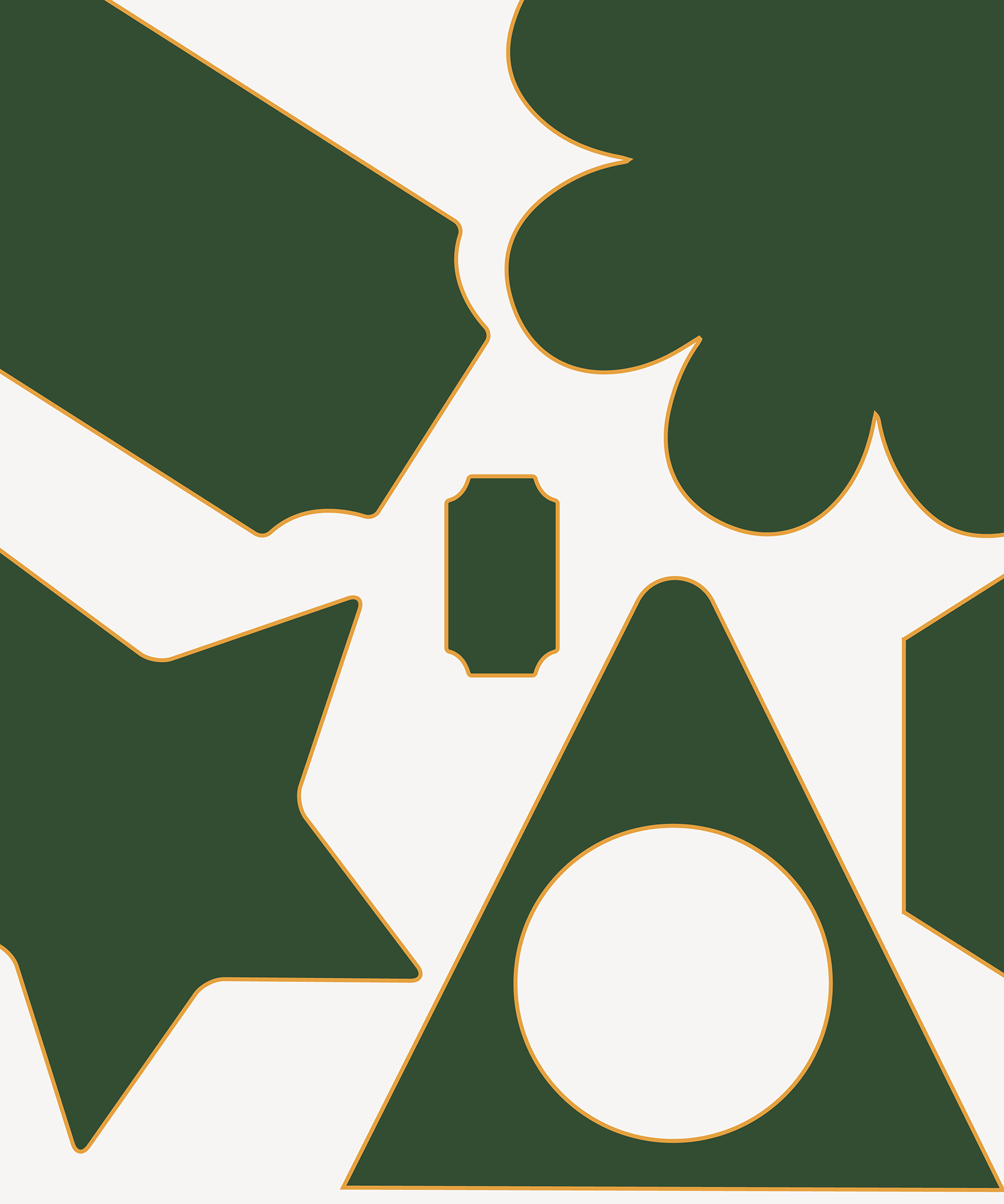 Conscious Caring
Wash Smarter, Not Harder
Wear, Cherish & Pass On
When we say cherish, we don't just mean enjoy the clothes you wear. We also want to say that taking care of your garments in a conscious way can lengthen the life of your Goldie+Ace clothing.
We've put together a list of eco-friendly ways to consciously care.
First of all, please read the care label on each garment so you're in the know.
Next up, the steps!
"Do I Actually Need to Wash These?"
Only wash as needed. Not only will you save water and detergent, but your clothes will last way longer. Next time you don't do laundry in a while, you're not being lazy, you're just being extra thoughtful! 
For The Spills & Drips
Use spot cleaner. If it's only dirty in one or two places, use that spot cleaner! You'll have those spots 
Cold Water
When you do the wash, set your washer to "cold" to save energy and help your clothes live a little longer (heat can break fibers down). Also, switching from hot water to cold or warm every four out of five loads would save 864 pounds of CO2 per year². That's the same as driving 1,000 miles, which is a really long road trip. 
Skip the Dryer
A crucial step is to ease your reliance on your dryer. Hang your clothes out to dry and let the wind do its thing. Dry delicates flat, and turn colourful items inside-out to save them from fading. 
A Special Shout-Out To Denim
For denim consider bagging and putting it in the freezer for a day or two–this will kill bacteria and odors, keep your jeans in better shape and is a super chill way to do laundry that the science teacher would love to hear about!
Washing Synthetics
When you machine wash anything made from synthetics (even recycled stuff), it sheds tiny bits of plastic called microfibers, which contribute to plastic pollution of our waterways. Clean up your act by hand washing your stuff in cold water—especially swimwear and activewear.
Use Eco Laundry Products
Last year, the Goldie+Ace office started using ZeroCo; a single-use plastic free company that sends you a set of forever bottles made from ocean, beach and landfill waste (OBL), a set of refill pouches made from recycled plastic and a postage-paid return mailer (envelope) to send back your pouches when you need a refill! Genius! For example, their laundry products contain 
plant-based and planet-friendly laundry liquid that will leave your garb super soft, super clean and smelling super sensational. That's a lot of supers! 
When They're Outgrown, Give Them A Second Chance with Re-worn
At its core, Goldie + Ace Re-worn is all about sustainability and reducing waste. We are passionate about creating a world where fashion isn't just about looking good, but also about feeling good. We believe that clothes have a life beyond just one person, and that's why we encourage our customers to give their clothes a second chance. When your little one's clothes are outgrown, pass them on to be cherished and loved by someone else. By doing so, you're not only helping to reduce waste and lessen your carbon footprint, but you're also empowering others to make sustainable choices.
So, join us in our mission - let's give our clothes a second chance and help make the world a more sustainable place, one outfit at a time.
Have non-Goldie + Ace kids garments to sell? No judgement here ;) You can sell selected top-quality brands & vintage items here too and earn credit for your next Goldie + Ace shop, or just get your cash! The choice is yours.
There are also many organisations that accept second hand kids and baby clothing for those who can't afford a new wardrobe each season. 
We have listed some organisations below:
1. St Kilda Mums, VIC
2. Melbourne Mums Group, VIC
3. Mummies Paying it Forward, NSW
4. Treasure Boxes, SA
5. Little Things for Little Tots, WA
6. Tassie Mums, TAS