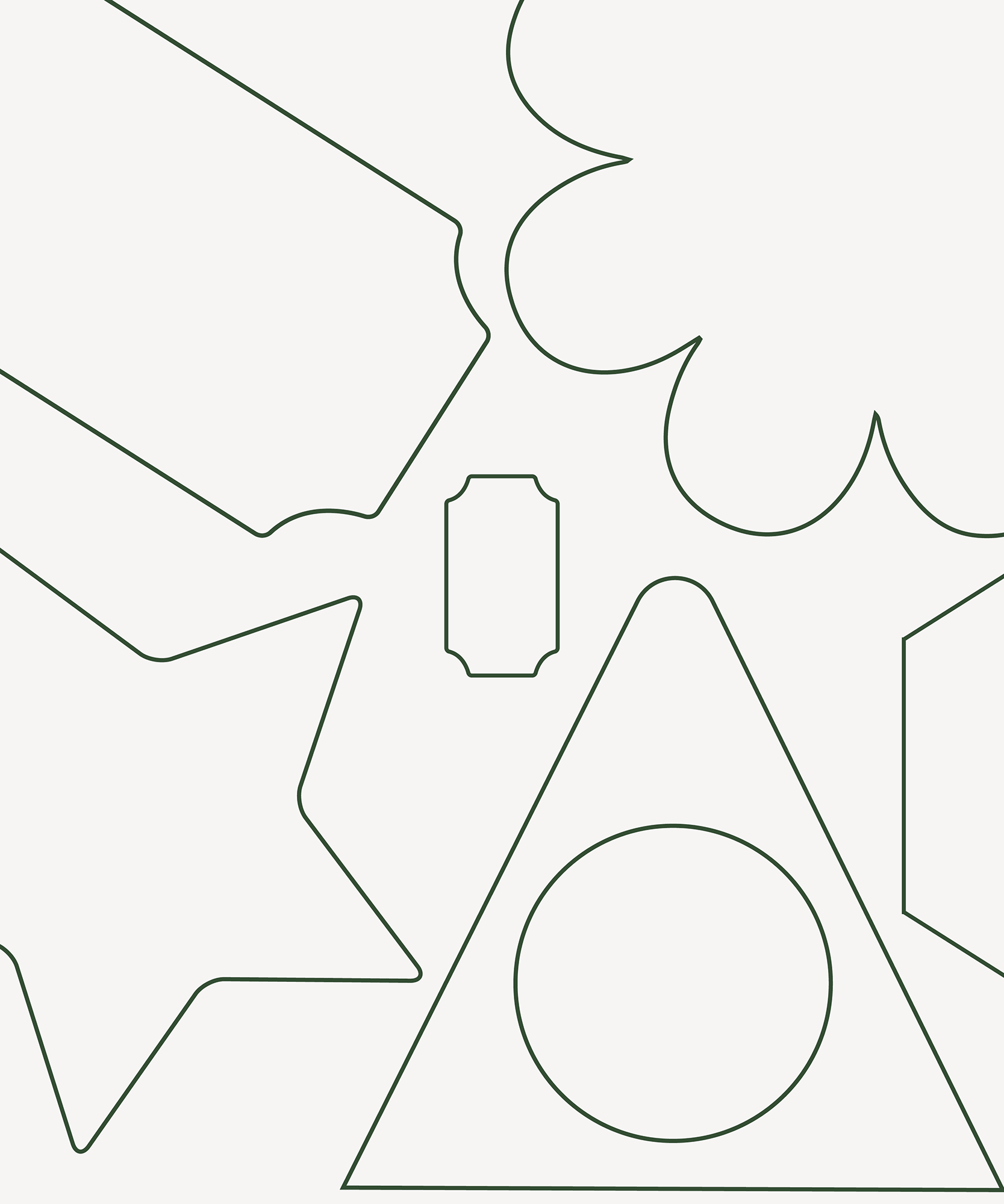 Core Values

People & Planet
Big or small, every step counts.
Whether it be a small or big step, at Goldie+Ace we are committed to working towards a more eco, ethical and sustainable practice as individuals and as a company. We are pursuing a waste-free online shopping experience and strive to educate our little ones through eco-conscious crafts and books while always being on the lookout to further our knowledge in being as sustainable as possible.
Wear, Cherish & Pass On
Goldie+Ace clothing is top quality made for longevity. We stand by everything we make, which is designed to last and withstand normal wear and tear. We encourage our customers to take care of their Goldie pieces by laundering them as per the instructions and keening them if they get a hole or lose a button. But, we understand not everyone has time for that! That's why we offer free mending on all Goldie+Ace garments. We believe that taking care of our clothing is the first step towards a sustainable future. 
Our Makers
We wouldn't be here if it weren't for our talented friends in China who are committed to producing the best quality garments possible for Goldie+Ace. We're partnered with a small team of makers that share the same values as us. That means, looking after their employees, their community and their planet as a whole. Everything they make is crafted by hand, no large scale production techniques are used and everything is Oeko Tex Certified; meaning no harmful substances are used in the production of our clothes including dyes, prints and finishing.