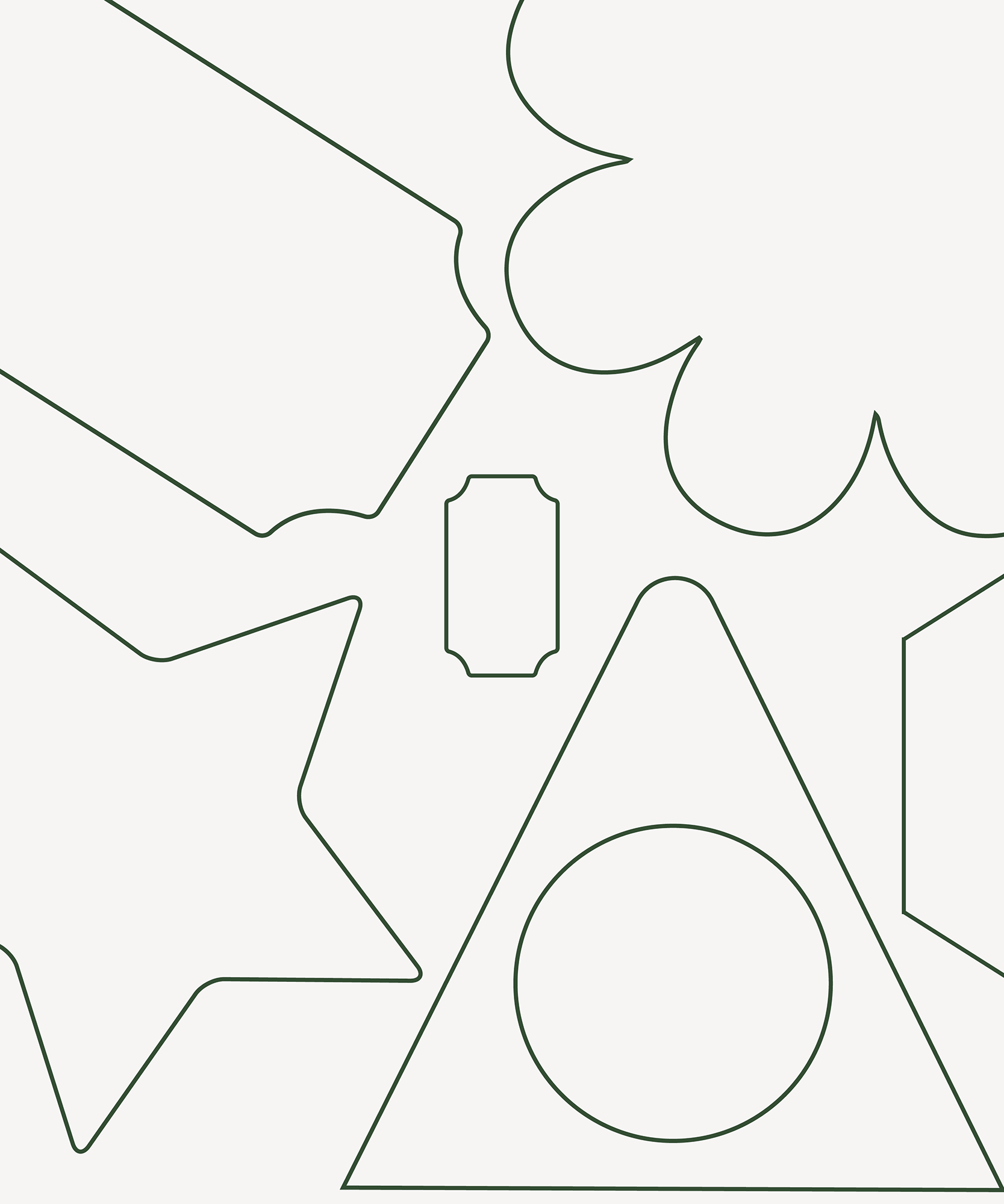 Packaging
We're committed to having a waste-free shopping experience - We also want to inspire other brands to join us in that commitment.
We use corn starch garment bags which are a compostable alternative to a traditional poly bag and recycled paper mailers that are 100% biodegradable and compostable.
We also include thank you cards that have a dual purpose whether it be a game, tool or to grow a set of native flora from seedling paper.